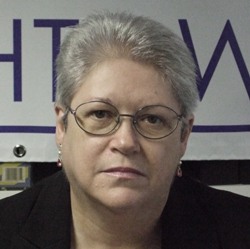 ABOUT JANE WINTER
Hello. 
You can find a potted autobiography of me here.  I have been a researcher and human rights activist all my life, but am retired  now. 
I am researching a biography into the lives of Ka[tharine Laird] Cox and Will[iam Edward] Arnold-Forster. 
Ka was a close friend of Virginia Woolf, and in the early day of Virginia's marriage to Leonard Woolf, nursed her through one of her nervous breakdowns.  They remained in touch throughout Ka's life. 
While she was at university at Newnham College, Cambridge (in itself a rarity for a woman in the 1900s), Ka had an affair with the poet Rupert Brooke. 
Will was a painter, gardener, and politician who was intimately involved with the League of Nations, the forerunner of today's United Nations.   
When Ka died prematurely young, Will entered into a second marriage with Ruth Turner, the widow of George Mallory, whose body was lost on Everest for many years. 
I have a number of unanswered questions about both Ka and Will, which perhaps you can help me solve.  If so, I would love to hear from you.  If you go to  questions you will find a link to contact me. 
While I was working for a small charity, my computers were hacked.  This led me to support Hacked Off, which campaigns for independent and responsible press regulation. 
Thankyou for visiting my website. 
Best wishes,
Jane Winter.